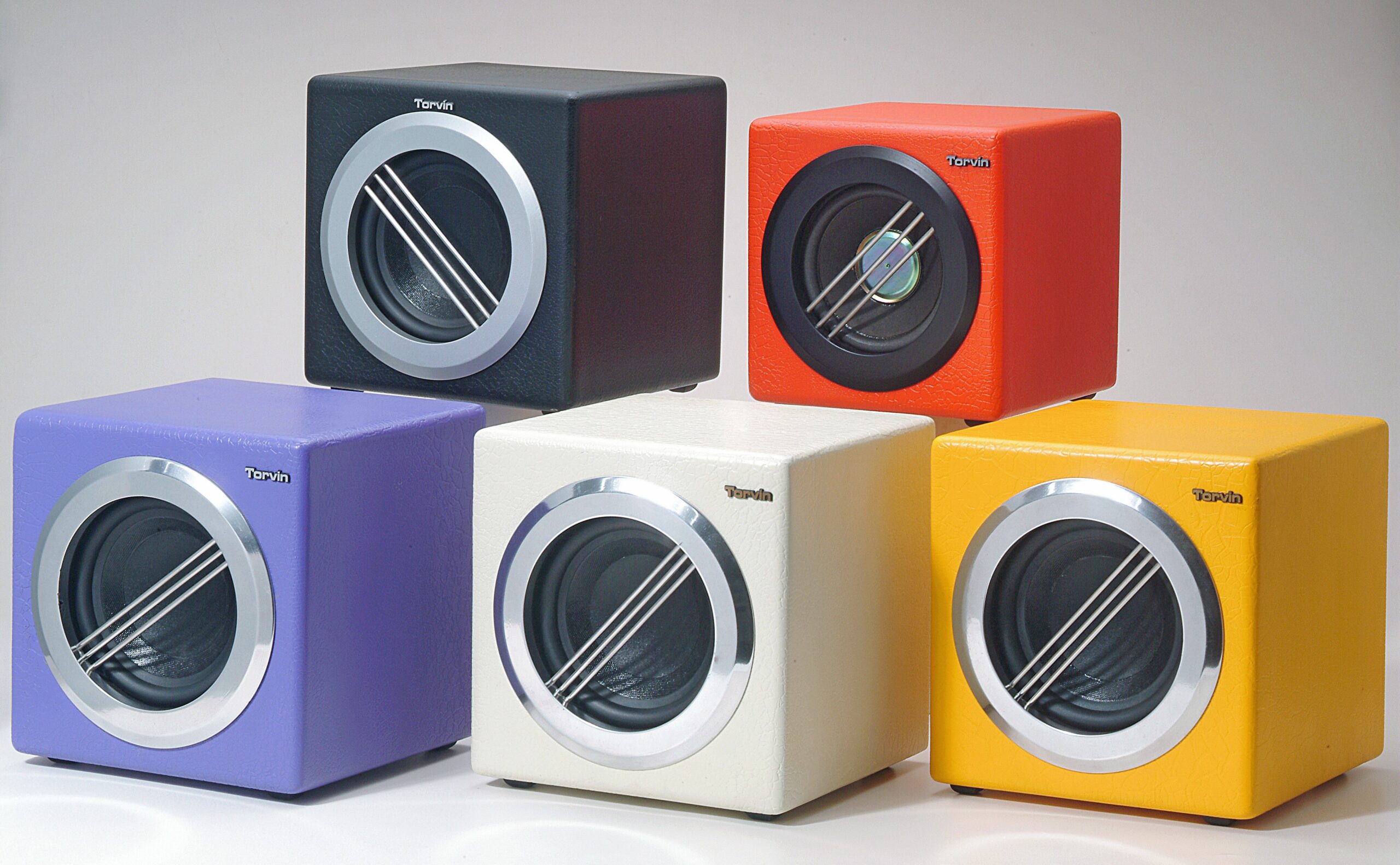 WHO WE ARE?
Torvin – Power Electronics & Technologies is the India's most experienced Company for providing the best audio solution and services.
We are committed to deliver innovative products to meet the purpose and requirements in different areas to make the customers feel the quality and satisfaction. We believe that the best way to do this is through deep understanding of customer's expectation and desire.
WHAT WE DO?
At Torvin we aim to make products that are designed and manufactured in India with an assured quality to meet the International standard.
We take pride in encouraging the drive to "Make in India" to push forward indigenous development.
M John Thankachan
M John Thankachan is a highly commendable person, an eminent amplifier and speaker designer, expertise in hi-end audio servicing, founder of legendary audio brand
Torvin
.  
With the abundant gratitude he had for our nation, M John Thankachan dedicated his life-time in the service and design of hi-fi audio systems in India.   
M John Thankachan for the benefit of audiophiles in India and for portraying Indian audio industry in global market, he simply neglected several work opportunities offered to him in abroad, and stubbornly stood for our country and its dignity.
To make our country proud in international market, he design and manufacture analog audio systems at international standards; competing any international brand high end audio systems.   His innovations and striving efforts to develop high-end audio systems in India, has established a strong position for our country in global audio industry thus MAKING INDIA GREAT.  He takes pride in encouraging the drive "Make in India". 
Since his childhood, M John Thankachan showed great interest in radio technology and in mending electronic equipments.  He had a broad-vision on his endeavors.  His enthusiasm and passion towards audio electronics drives him to innovate variety of audio systems.  He has made the impossible possible by individually developing more than 500 varieties of audio products which includes hi-end amplifiers, speakers, home-theater systems, innovative audio products, professional audio systems and studio communication systems.